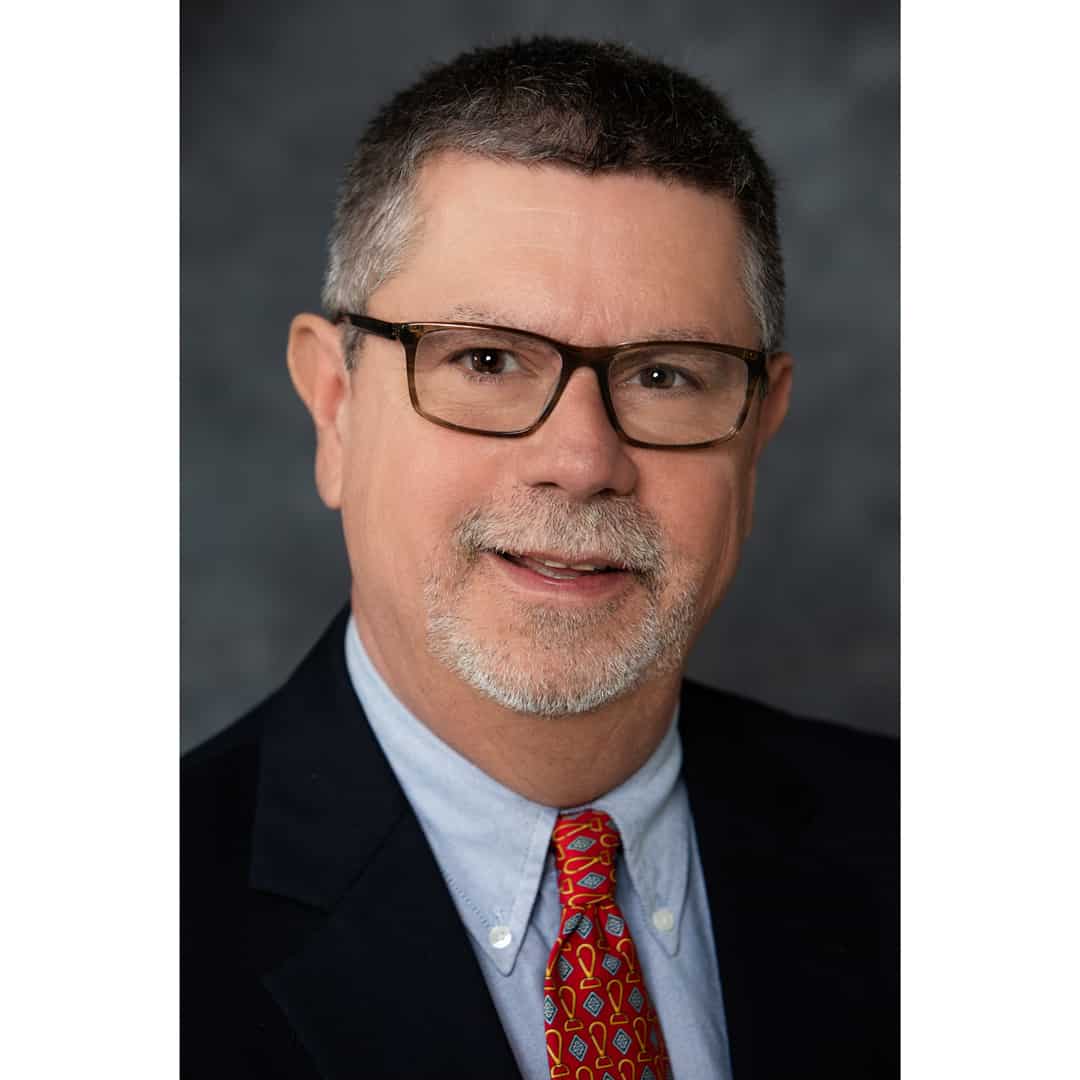 About Stanley
Stan Tupaj
Owner/Designated Broker
For more than 30 years as a mortgage banker and real estate broker, Stan Tupaj has been making real estate transactions go smoothly. He knows what it takes to make a deal work from the perspective of both buyers and sellers.
"Stan and his family take full advantage of all the outdoor activities that western Maine offers. He lives with his wife in West Lovell. His older son is a U.S. Marine Reserve living with his wife Cassandra and two children in North Carolina. Continuing the family tradition, Ben has his Real Estate License and is affiliated with Seacoast Realty in Jacksonville. His daughter Anna just graduated from Hunter College in NYC and is living in Brooklyn.
Stan was voted as 2016 REALTOR® of the Year for the Western Maine Board of REALTORS®. Stan is the 2017 and 2018 Western Maine Council President and serves as a Director on The Mountain to Shores Board of REALTORS®
Active in a number of community activities, Stan is a past trustee for the Charlotte Hobbs Memorial Library, is a member of the Lovell Historical Society and serves as Vice-President of the Brick Church for the Performing Arts in Lovell. He is the race director for the annual Lovell Old Home Days 5k race held each July.
Whether your interest is in a starter home or a prime waterfront vacation home, Stan works hard for you."
Visit: www.KezarLife.com
Office: 207-925-1500 Cell: 207-890-3834 Home: 207-925-2057