Why Work With Us?
Here's what our satisfied customers are saying about us: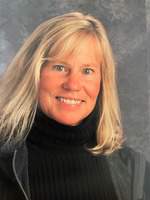 Diane Caracciolo
Diane Caracciolo at Kezar Realty did a great job at assessing the value of our house in the area and delivering maximum value. Kezar Realty has been a part of the region for many years and is best suited to understand the valuations. Closing on a property is always complex and stressful. Diane navigated every situation with professionalism and delivered a seamless transaction. Thank you Kezar Realty!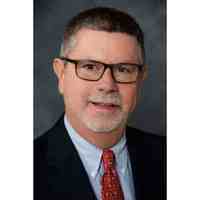 Stanley Tupaj
"We want to thank you for your help with our purchase of property on Kezar Lake. Everything went smoothly and we are please to be land owners in Lovell now!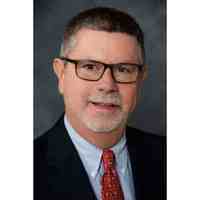 Stanley Tupaj
"Your profession can bring out the worst and best in people. No one can argue that it's an emotional business even when you try to keep your emotions in check until closing day. We could not be more proud that you helped us through the buying and selling of TWO properties that, for us, represent family time -- a rare things these days. We hold onto the dream of finding more family time every year. Finding the Sweden property helps this dream come true. We are very grateful for the time you spent with us. Thank you!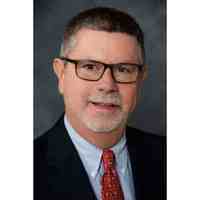 Stanley Tupaj
"Thank you for helping Mike and I find our 'lake home'. We appreciate everything you did for us throughout the entire process. We are settling in nicely so far... Please stop by to visit anytime!"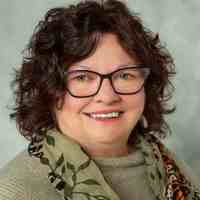 Jeanne Bonner
We are in! Fire going and warm as toast ! Thank you so much for everything. Your enthusiasm, knowledge and kindness made this a fun experience for us.
We love our Fox Hollow thermometer.
Planning to hang it tomorrow!
We found a table for the porch and a bureau at that great spot up the hill.
Thank you again Jeanne.
See you soon!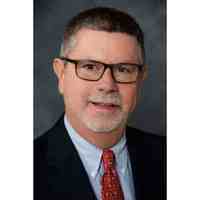 Stanley Tupaj
...It was a pleasure working with you -- your patience was greatly appreciated as well as your efforts in getting my house sold. Take care and thanks again.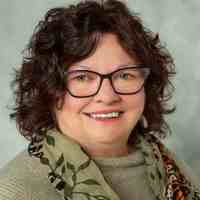 Jeanne Bonner
It has been such a pleasure to work with Jeanne.
Jeanne does an outstanding job in advocating for her clients and gets things done in a very timely manner.
She is very efficient and true to her word and goes above and beyond as of what is asked of her.
My husband and I would highly recommend Jeanne to anyone who is looking to buy or sell property in the area.
Thank you Jeanne!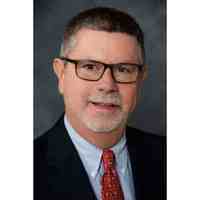 Stanley Tupaj
Dear Stan,
Thank you so much for all of your help with our purchase of the Powers Camp Road property. We can't wait to move in and start enjoying the beautiful lake! If you are ever over or near the bridge, stop in and see us!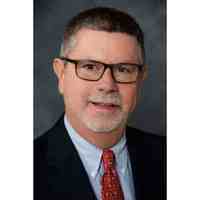 Stanley Tupaj
We have worked with Stan on two occasions, the first was a few years ago Stan represented us when we sold some land that we had in Lovell. At the time we were living in CT and he made it very simple for us to work with him even though we were remote. The second time was just about a year ago. My husband and I had decided to move to Lovell from CT. We were originally going to build on the remaining land we have in Lovell and went pretty far down that path before we decided that we should at least have a look at what was available on the market. I had already contacted Stan a couple of times in the months preceding this decision because I had questions about how our "to be built" house would appraise, etc. Despite, the fact that at the time we were not home buyers, Stan made himself available to answer our questions, and never once did he push us to look at properties. When we decided to look before taking the plunge into building, there really was no question in our mind about with whom we'd work.
Stan showed us about 5 houses that day. We ended up buying the 4th one we saw.
What we liked most:
He did listen to what we needed and didn't try to steer us in any specific direction. In fact the house we chose happened to be a listing of Kezar Realty. Not once did Stan in any way try to sway us towards this house. It was clear that he wanted us to find the house that would work best for us.
There was never a sense of pressure.
He's very easy to talk to and to communicate with and he kept us in the loop throughout the entire process
He knows the area very well and the people in the area
He always followed up
There have inevitably been a few issues with every purchase we've made. Stan did a great job helping us through the issues with this house. There were a few things found during our home inspection, Stan did a great job negotiating with the sellers and we were very happy with how it all ended up. I was also pushing very hard to close early and not only did Stan handle my constant phone calls with grace but we did in fact close early.
Stan is very good about returning phone calls. My husband and I have pretty crazy schedules and he was always willing to accommodate us. On more than one occasion, he stayed late in the office so I would be able to meet with him on my home from work in MA.
Stan showed us many options. He basically showed us all the houses that were on the market in Lovell (we knew we wanted to stay in Lovell) that he felt would meet our needs. The house we chose was actually one of the least expensive houses we looked at. Stan didn't show us anything that was out of the price range we specified and there was never any pressure to 'up' our range.
Stan listened to our needs. All the houses we looked at would have worked for us. He listened to the concerns we had around the home inspection results and made sure we were satisfied with the outcome.